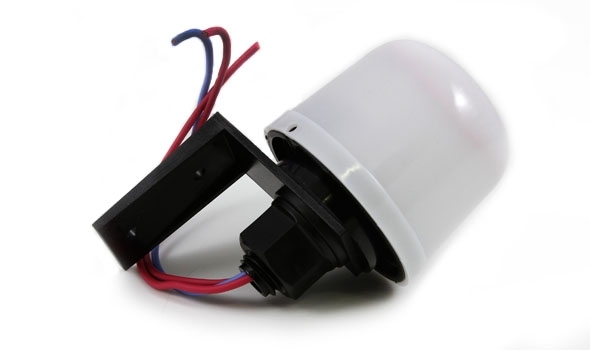 Solar Tracker
The solar tracker of Synergie Cad Instruments is monoaxial; it has been planned to optimize the yield of photovoltaic modules through the tracking of sun along its daily way from dawn to sunset.

The solar tracker can also be used  to manage the tilt angle in comparison with the horizon, increasing the yeld of photovoltaic modules installed.

This solution, designed and manufactured by Synergie Cad Instruments, is able to manage DC engine of 3A maximum electric current, executing automatically the dawn back.