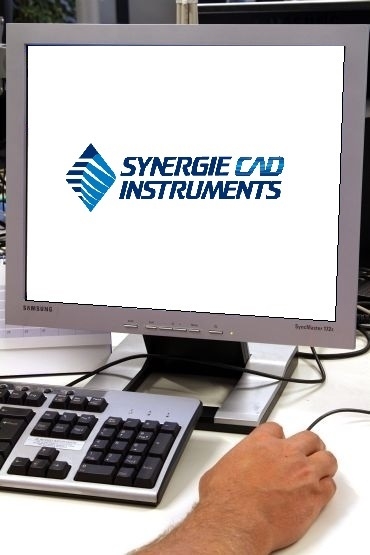 Our programmer team supports the customer during the engineering and industrialization phase of the project, from the initial draft of features to the definition of the functional tests.

We offer services of firmware and software development on the following programming languages:

•    C/C++
•    Assembler
•    Java
•    VHDL
•    LabVIEW
•    LabWindows/CVI
•    Real-time operative systems.

Synergie Cad Instruments aims to become your technological partner for re-engineering your systems and programs, offering technical support in the activities of analysis and feasibility, personalization and/or change of your applications, development of new programs or parts of them.