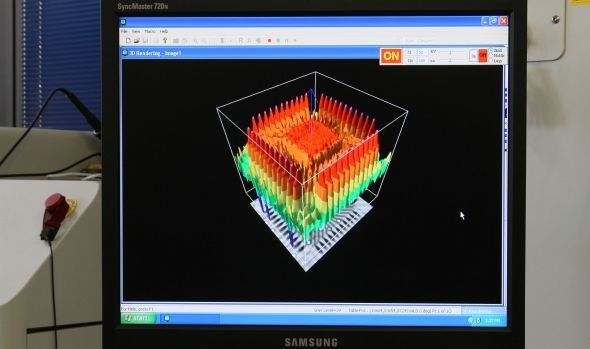 Custom Test
In every stage of microchip development, one of the primary need of the engineers is to design custom boards that allow the test and analysis of the device in different work conditions.
 Synergie Cad Instruments uses application and product engineers for the study and realization of dedicated boards on customer specifications. We have realized:

•    Failure boards for the analysis of die fails
•    Validation boards to check device specifications by means of microprobes or electronic microscopes
•    Demonstration boards to advertise the final product
•    Custom boards for drop test
•    Custom boards for test in temperature and moisture (BIB-THB)
•    Custom boards for latch up and cycle test
•    Custom boards for destructive test

The best solution for every kind of customer need is always found.