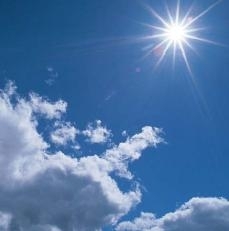 Plant engineering
Synergie Cad Instruments is offering a service of designing, dimensioning and realization of solar, eolian and photovoltaic installations for stand alone applications not connected to national electrical net.

Many installations for alternative energy have been produced, above all suitable for:

•    Campers
•    Boats
•    Rural and mountain homes
•    Radio bridges
•    Traffic signals
•    Public and private lightings
•    Cogeneration installations

After a careful analysis of the environmental context and the required energetic needs, we dimension the installation, check its costs and benefits and submit our final proposal to our customer.
Synergie Cad Instruments selects the best components on the market and evaluates with the customers the most suitable solution for all their needs.