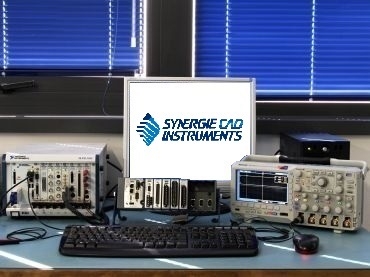 The great experience of our team enables us to establish stimulating and profitable partnerships with OEM (Original Equipment Manufacturers) and system integrators, sharing the aim of supplying the key for the customer success, determining adequate proposals for every kind of need (and plan custom-made solutions for main markets).

Synergie Cad Instruments satisfies every need concerning process automation, test and measure solutions and remote monitoring for various industrial sectors:

•    Packaging
•    Green energy
•    Medical
•    Chemical-pharmaceutical
•    Semiconductor test

Our team of engineers can suggest solutions regarding conversion and modernization of test systems already in use, with the aim of making product check faster and more efficient.



Send us your enquiries!